Coaching
Personal -
Spirituality Coaching
What is Spirituality Coaching?
A spiritual coach is someone who helps you connect to who you truly are. They work with you to change and re-direct your life, uncover your desires, take steps towards your goals and achieve your dreams.
A spiritual coach uses a deeper, more holistic approach. They work with you on the operating system beneath your consciousness. When you can understand, work with, change and utilize this portion of your operating system, you can change your life. A spiritual coach will work with root causes instead of treating symptoms.
Spiritual life coaches are people who live by spiritual principles and not just everyday logic and societal conventions. They know how to make miracles happen, and they help others live happy, fulfilling lives based on the practices that have worked for them. Many people might confuse spiritual coaches with religious leaders, but these are two very different things. You don't have to be religious to work with a spiritual life coach – you just have to be open to deepening your connection with the nonphysical part of yourself, your soul.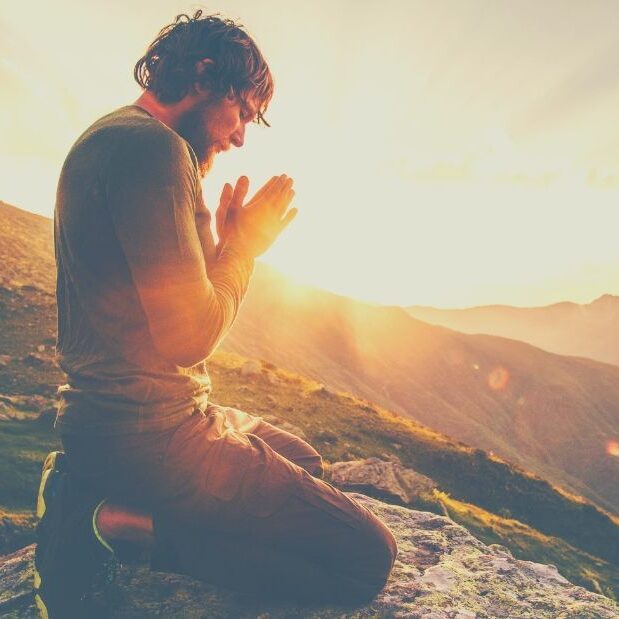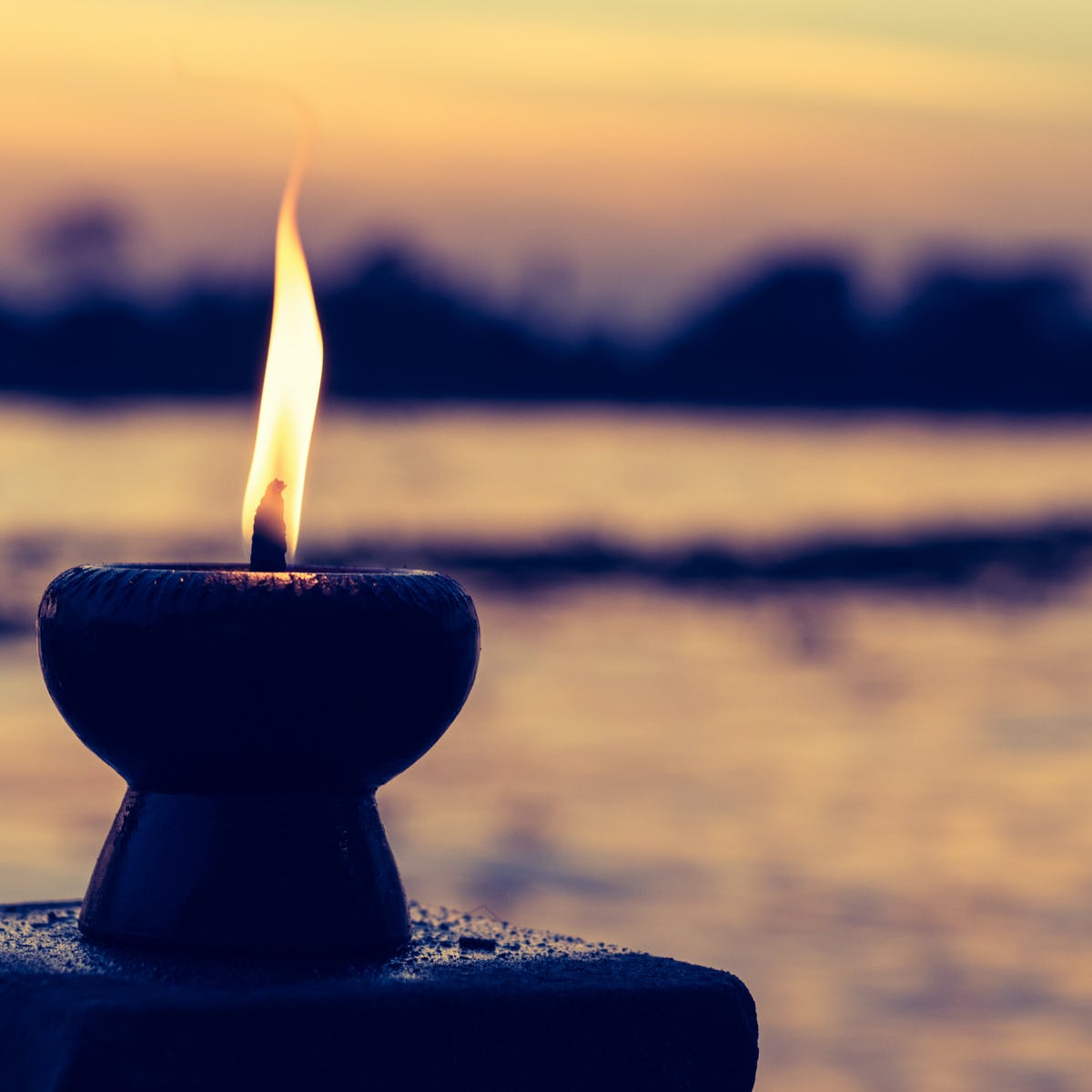 Who is a Spiritual Coach?
A Spiritual Life Coach is someone who helps you to:
Get a clear idea of your purpose and core desires.
Form a concrete, actionable plan, and gives you the secrets to making sure it succeeds.
Discover the obstacles that are secretly holding you back.
Coaching
How is Spiritual Coaching
different from other Coachings?
Life coaches work with clients to change their lives for the better, that might be in the realm of family, what they eat, how they exercise, their home life, their relationships, set and achieve goals, and so much more.
A spiritual coach moves beyond just the "what are you doing" and delves into the "why you are doing it," "where it comes from", and the depth of who you are. They dive deep into your self-awareness, connection to your spirituality, and ask you to commit to a lot of work.
Book An Appointment
with one of our corporate coaching experts using our "BOOK AN APPOINTMENT" page and let us help you find the perfect coach.