About PMC
Personalised Management Coaching
The PMC (Personalised Management Coaching) are our global partners.
Since 2004, PMC has licensed several consultants to promote and conduct our proprietary audits and follow-up services around the globe.
The founder of PMC Coaching, Gilles Rochefort, B. Comm (SPAD), MBA, began with roots in sports management and moved on to multi-national business, working for many years as a management consultant/trainer for a host of Fortune 500 companies. He's also the author of Tales from the Playing Field – a new strategy for Business Management Coaching (Woodley & Watts).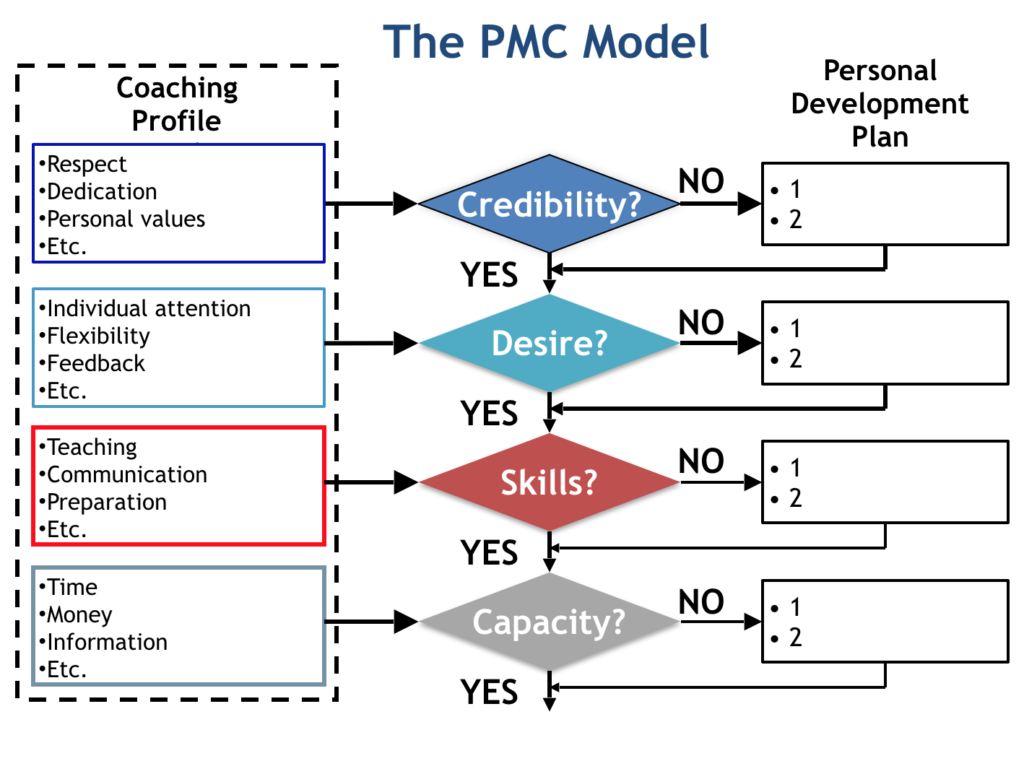 As per research, Credibility, Desire, Skill and Capability are the critical factors for a Coach to be effective.
At PMC, we aim to help you bring positive change and increased productivity to your business environment while building organizational excellence. The logo represents an origami bird breaking free from the confines of a box – taking flight through guidance and inspiration.

Their goal – "Making leaders – at all levels – be better coaches"
The PMC Model™ is based on the combined research, study and experience drawn from sports and business training over the last 300 years. With the PMC Model™, executives, managers, front-line supervisors and direct reports all benefit from personalized profiling. Coaching is taught and fostered in an environment where leaders readily embrace and champion their action-step approach. The results: increased buy-in, better follow-up and greater return on investment.
Undeniably, the provisions of the Personalised Management Coaching is well-established in the industry. Explore the benefits you may earn from the features below.
Adjustable Development 'Bar'
Increased Engagement and Retention at All Levels