Coaching
Personal -
Retirement Coaching
What is Retirement Coaching?
Retirement coaches are keenly focused on the challenges and opportunities of this complex and major life transition. You are moving from a long history of having your time and identity largely defined by your profession into a period of life where you choose how you spend virtually all of your time. You may find you lose friends, routine and identity.
A retirement coach helps you create a plan for the major changes you will experience. They help you learn to hold yourself accountable to ensure you stay on your chosen course.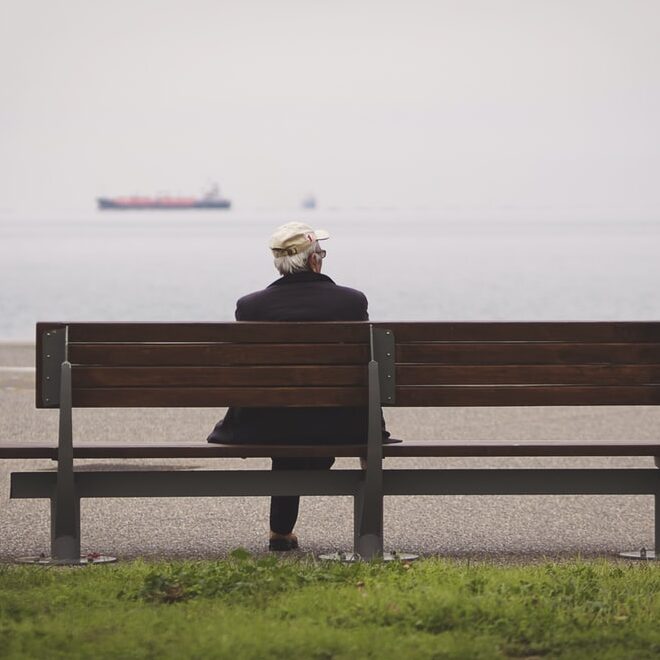 Coaching
Why do you need
a Retirement Coach?
A retirement coach can help you make the most out of your transition from giving all your time to others to investing all your time on yourself and who you want to be.
Identifying What is Important to You – Identifying what is important to you and choosing from a whole world of opportunities for how to spend your time and energy can be overwhelming. A life coach can help you identify your passion and a plan for pursuing it.
Measuring Personal Success – During your career, you may have measured personal success by pay, title, or feedback from bosses and coworkers. In retirement, there are no such gauges. And, for a certain type of person, it can be really difficult to lose those guideposts. Depression is a common side effect of retirement for just this reason. A retirement life coach can help you pinpoint what matters most to you and help you learn to define and measure personal success based on another set of gauges.
Developing a Schedule – A retirement life coach can help you create a daily routine that involves getting out of the house, meeting new people, and learning new things. Creating healthy routines in retirement can help you stay productive, recover lost enthusiasm, and increase your feelings of happiness and well-being.
Planning for Good Health and Accepting Physical Limitations – A retirement coach can help you create a plan for well being. They can also help you if you find yourself with some physical limitations. Adjusting to this loss of independence is difficult.
A retirement life coach can help you adapt to that loss and reimagine retirement based on a different set of abilities. They can also help you explore new hobbies and activities that will help you stay mentally active even if your physical abilities are diminished.
Changing Social Circles – People often find themselves missing close friendships in retirement, and it is possible to make new friends or reinvigorate old relationships, but it requires facing fears and taking a chance to reach out to others. A life coach can help you make new friends, deal with conflict with friends and family members, and recognize when certain relationships are not healthy.
Develop a New Relationship with Your Spouse and Other Family Members – Relationships change in retirement. People find that relationships with their children and grandchildren change and they need to make more conscious choices about how much time they want to spend with various family members now that you have fewer constraints on your schedule.
Book An Appointment
with one of our corporate coaching experts using our "BOOK AN APPOINTMENT" page and let us help you find the perfect coach.