Coaching
Personal -
Money & Finance Coaching
What does a Money and Finance Coach do?
A financial coach helps their clients with the basics of money management. They work with clients who may have a bad relationship with money or who have other obstacles keeping them from managing their finances well. Their goal is to help their clients develop healthy money habits that will last. Financial coaches educate their clients based on personal finance and work with them to create a financial plan that reflects their goals. They also empower their clients to take responsibility for their decisions and provide accountability as their clients work to implement the lessons they learn.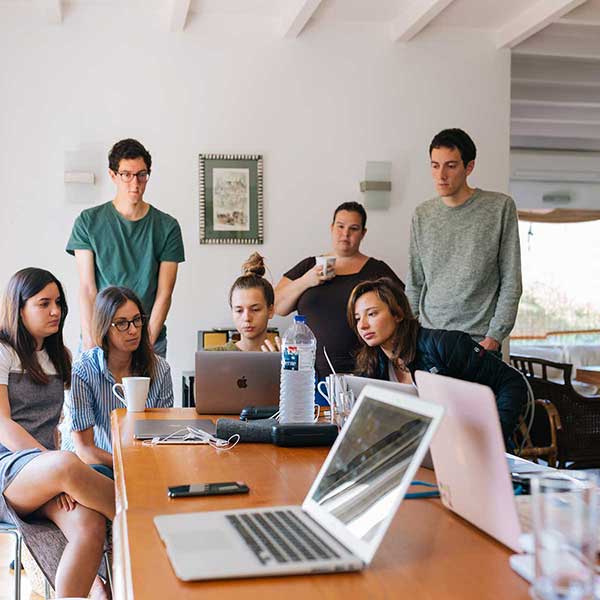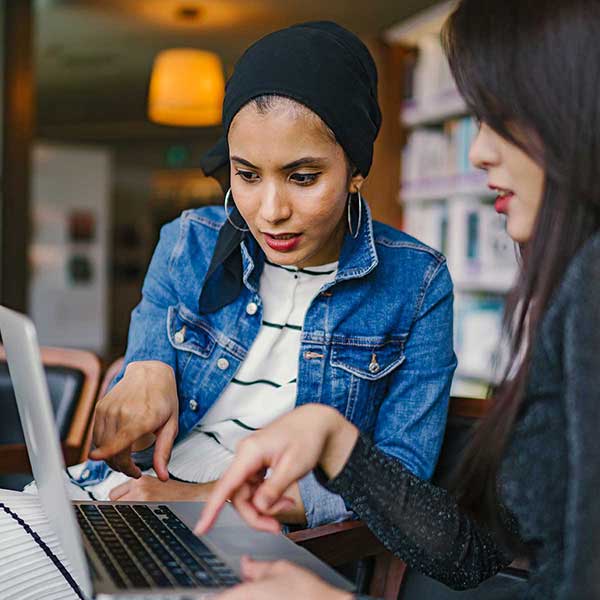 How does Financial Coaching work?
Financial coaches work with their clients over several weeks. The full process consists of several steps. The first step is building awareness around spending habits, usually by tracking daily, weekly and monthly spending. The next step is defining the client's financial goals. A financial coach will help clients develop plans to achieve their goals, then act as an accountability partner as clients enact their plans. Ultimately, after six to 12 months, clients should have improved their financial literacy and be well on their way to achieving their financial goals.
Coaching
What are the Benefits of
Money and Finance Coaching?
Get clarity around where your money is going
Understand the numbers around why you are in debt
Overcome your fears of handling finances
Learn how to plan for your financial future
Understand the factors that affect your credit score
Book An Appointment
with one of our corporate coaching experts using our "BOOK AN APPOINTMENT" page and let us help you find the perfect coach.