Coaching
Personal - Life Coaching
What is Life Coaching?
Life coaching is a one-on-one, collaborative process in which a trained professional helps you, achieve your personal life goals.
These goals may include just about anything: more self-confidence, weight loss, career change, better relationships, and many more. People from every possible age, background, and occupation get coaching, but they all have one thing in common: a desire to achieve something more in their personal or professional life. Whatever your goals, a professional coach gives you motivation, accountability, and support, keeping you focused and taking action from week to week.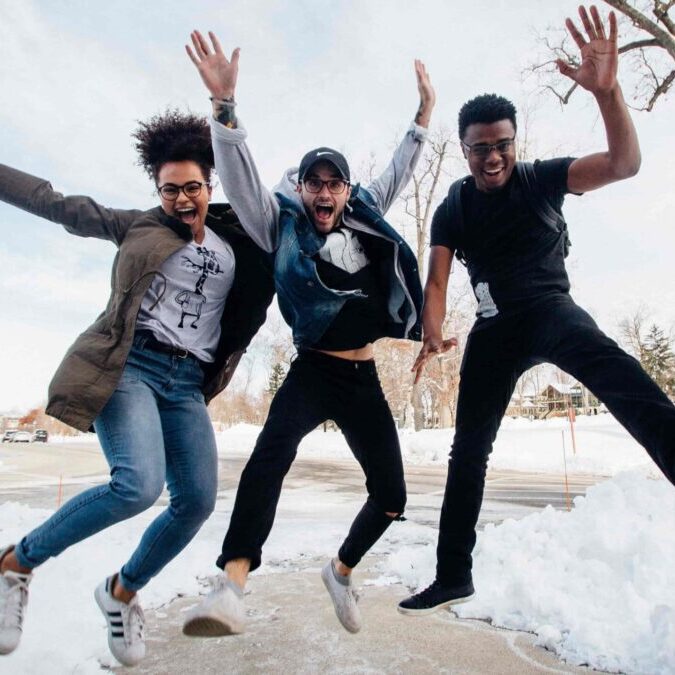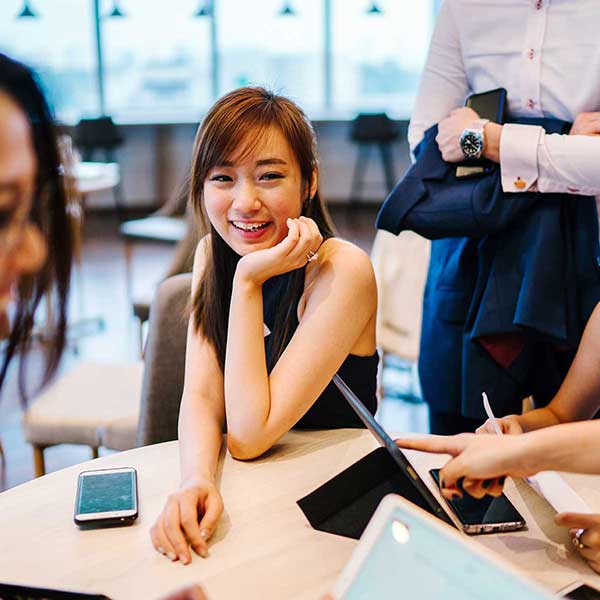 Why Does Life Coaching Work?
Life Coaching works because:
Accountability. Most life coaches have three calls a month with their clients. This regularly scheduled call prompts clients to get more done than they would if left to their own devices. Think about it, if you work out with a personal trainer at the gym, you work much harder than on your own. Clients take bigger actions, set bigger goals and think bigger when they work with a professional coach.
Expertise. The trained life coach knows how to help you set the right goals, make more money, and structure your personal and professional life to achieve greater productivity with less effort. You'll achieve more in less time with the input of an accredited Life Coach on your side.
Delivery. A well-trained coach knows how to use the right words so that you are naturally motivated. It doesn't take brow-beating or nagging when you are working with a skilled life coach. Coaching typically works best with a weekly call/meet so clients have time to integrate new ways of thinking and take action each week toward their goals. The experience is challenging and uplifting. You'll look forward to your weekly calls/meets with your life coach.
Coaching
What a Life Coach
can do for you?
The definition of a life coach is a professional who can help you excel in all areas of life. Some of the most common steps clients take while working with life coaches include:
Identifying goals and defining a vision for success
Creating professional and personal growth plans
Identifying limiting beliefs
Working toward financial independence
Obtaining work/life balance
Learning to communicate more succinctly and effectively
Fostering more powerful connections professionally and personally
Getting promotions
Achieving weight loss and/or fitness goals
Starting a new business or growing an existing one
Managing an important life or business transition
Articulating core values
Book An Appointment
with one of our corporate coaching experts using our "BOOK AN APPOINTMENT" page and let us help you find the perfect coach.