Coaching
Personal –
Entrepreneurship Coaching
What is Entrepreneurship Coaching?
Entrepreneurs are wired to take on the world by ourselves. They dig in, work hard, and are determined to be self-made. So why would they need someone to tell them what to do? Isn't that why they started their own business in the first place, to avoid that?
An entrepreneur coach is a guide through business and life challenges. These knowledge-building experts provide layers of value to the business owner. They can spot weak points, give objective outside counsel, and hold you accountable to your goals.
Entrepreneur Coaching is meant for the person who is committed to creating a thriving, successful business. Entrepreneur Coaching focuses on where your business is currently; evaluate what's working and what's not; determine goals; and create an action plan. The partnership tends to be a coaching/consulting hybrid, meaning that Entrepreneur Coaches use a coach approach to help you build your business while incorporating their experiences and resources when they are in service to your goals. Clients tend to be service-based businesses, and often focus on the educational, creative or personal growth fields.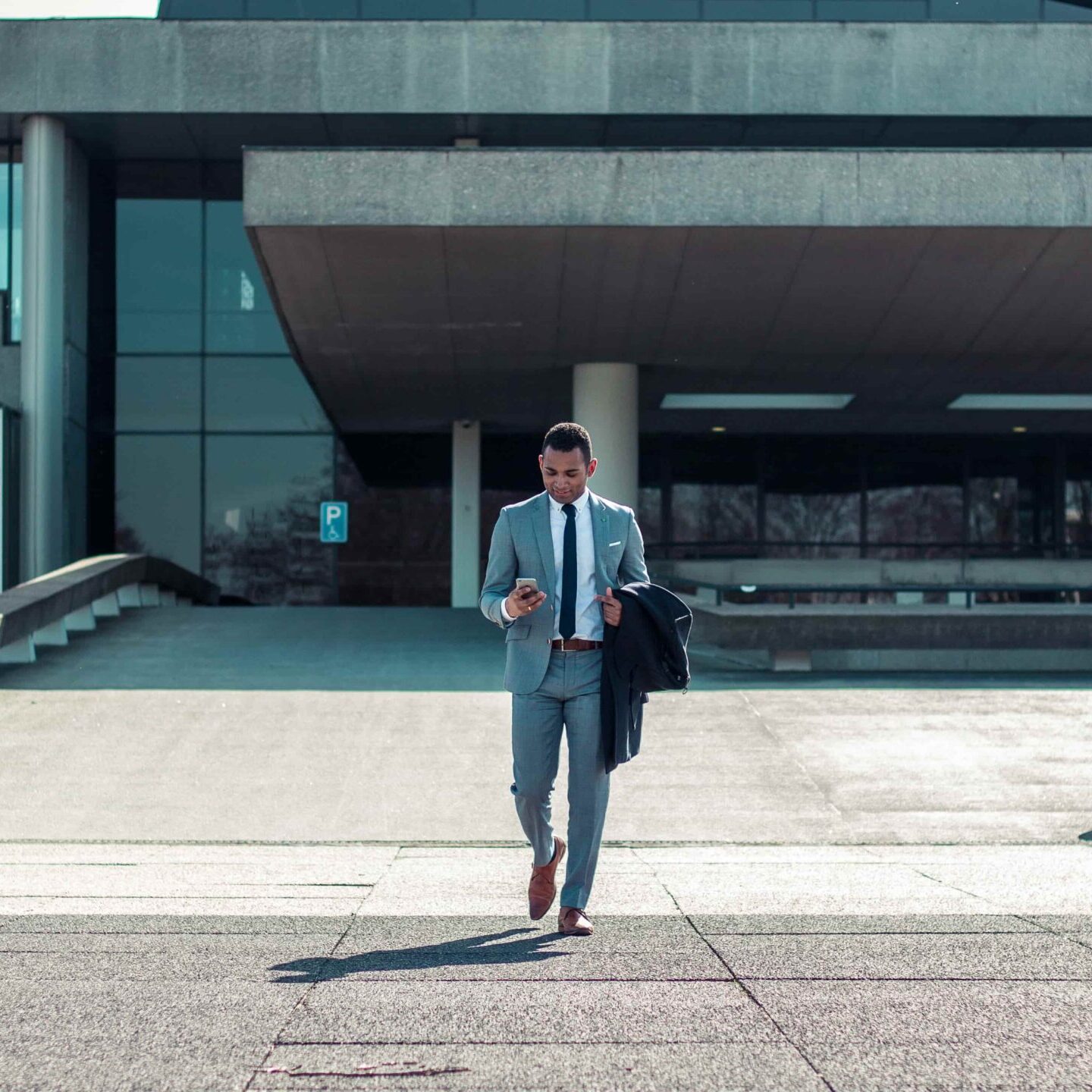 Why Entrepreneurship Coaching?
Is Entrepreneur Coaching right for you? Consider if:
You are committed to your entrepreneurial journey and your success
You want to base your business on a solid foundation of personal values, vision, and purpose
You are looking for accountability, support and a framework for achieving your goals
You feel it's important to honor your introvert energy and set boundaries
You know that creating a sustainable business depends on authenticity and alignment
You want to define success in your terms
You have all of the ingredients and need to determine how much and in what order they are put together to make the best possible recipe for success
You are ready to raise the bar and bring more prosperity into your life
Coaching
What is the difference between
Entrepreneurship Coaching and Mentorship?
Mentors are valuable in the business realm, but they cannot take the place of an entrepreneurship coach. Mentors are more like helpful friends who can guide and give advice, but rarely ask tough questions or are overly critical. Individuals are also not as likely to meet with their mentors regularly, and meetings are generally more casual and less structured. Entrepreneurship coaches are not there to be the entrepreneur's friend. They ask the tough questions and push for tangible results.
Book An Appointment
with one of our corporate coaching experts using our "BOOK AN APPOINTMENT" page and let us help you find the perfect coach.