Coaching
Corporate -
Team Coaching
What is Team Coaching?
Team coaching implies a single coach working with a team of leaders. This type of coaching has evolved alongside increasingly team-oriented workplaces.
Most leaders are unfamiliar with team coaching. Usually, team coaching is often left to professional consultants, as today's leaders primarily develop and coach individuals. But leader coaches will be even more successful if they can extend their coaching responsibilities to entire teams.
The essence of team coaching is to enable personal development and learning of individuals within the team. As well as individual coaching, team coaching involves some kind of assessment.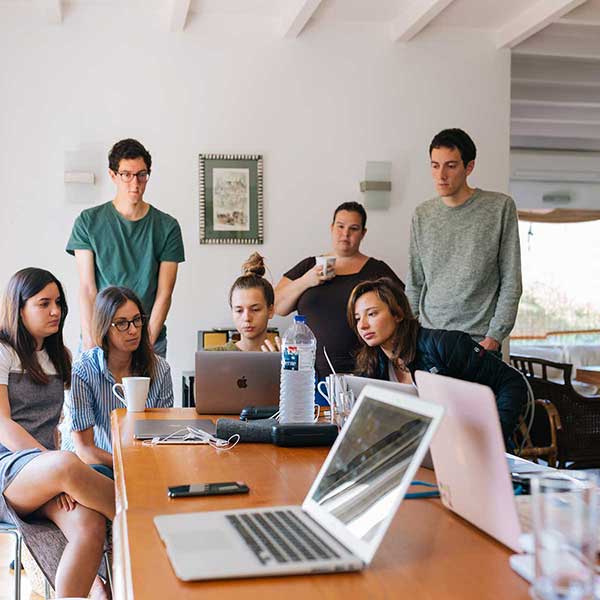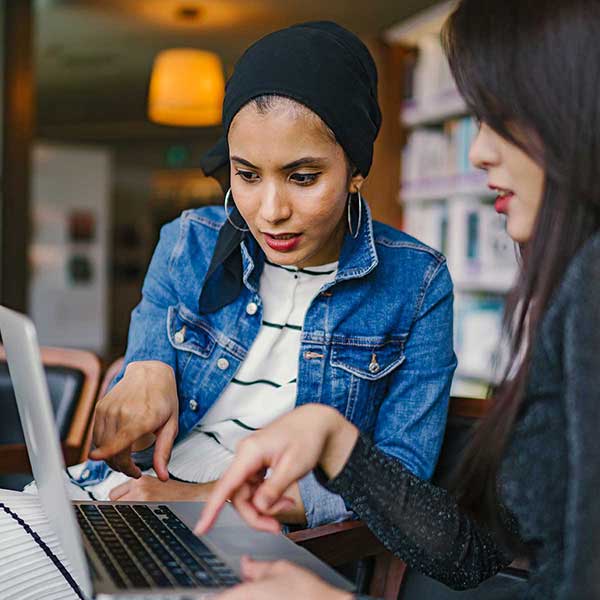 Why Team Coaching?
Through their insights and observations of the coach, individuals become more aware of their strengths and develop strategies and plans for achieving the objective. The role of a coach is to be a neutral and objective strategic partner on "project to achieve the agreed objective".
Coaching one-to-one is a very powerful way to help someone reflect upon issues that affect their performance and well-being. But just focusing on the individual and what is going on for them internally, is only part of the picture. All effective coaching addresses not only the individual but the systems, of which they are a part of. Sustainable individual change can often only be achieved if the systems around them also change to support and reinforce new behaviors, priorities, and ways of thinking.
Research shows that individual performance is far more dependent on the team environment than had previously been thought. Moreover, high individual performance by one or more people in a team doesn't necessarily lead to high performance overall – indeed, sometimes the opposite may be the case.
Team coaching has emerged in recent decades as a practical way to apply the principles of coaching to the team as a whole. It enables the team to:
Work on the creation of team goals, achieving them and setting new goals
Work on personal and professional development of team members
Overcoming conflicts within the team and building team spirit
Ability to change the attitude and perspective
Increasing emotional intelligence of the team
Achieve measurable results (such as setting individual and team goals, increase productivity, improve internal and external communication, improving self-esteem)
Book An Appointment
with one of our corporate coaching experts using our "BOOK AN APPOINTMENT" page and let us help you find the perfect coach.